About Us
August 17, 2020
2020-12-16 13:40
About Us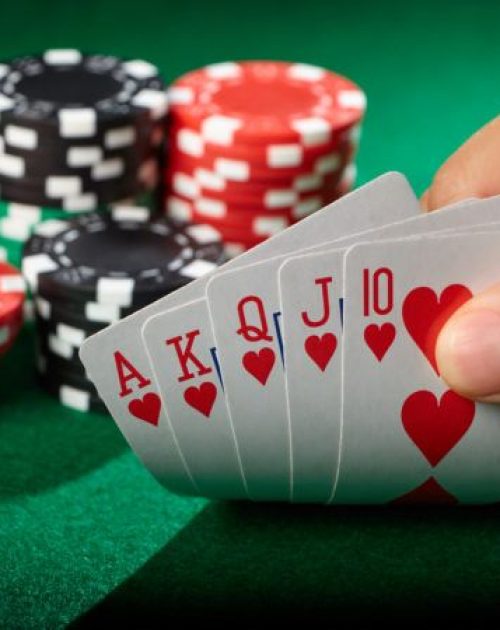 How we started?
SeekhoPoker is a poker training community that is dedicated to creating professional poker players. We have over 10 years of experience in the game and we know all that can be known about poker. SeekhoPoker started in June 2015 when our team started coaching new players in one on one sessions. We met our first student Mr. Rohit Lad in a casino who was seeking guidance on how to play poker. When we trained him and he started making a consistent income, he referred few of his friends to us and quickly more and more students started coming to us for guidance. We love the game and we have also found our passion in teaching, so we decided to create our training programs.
Back then poker was played only in Casinos so our class was also in person classrooms, but now there are a few online websites where poker can be played in different states of our country. Therefore, we have decided to launch our website www.seekhopoker.com to spread our knowledge to more and more people who wish to make poker as their career.
What makes us special?
We are from a normal middle-class family where making investment was always a constraint. We started small, gained experience, learned from our mistakes, and excelled in the game. We have made an ROI of around 62700% in the game of poker. Winning tournaments is one thing but making money from poker is altogether a different ball game. We know it because we have played it and excelled at it. It requires more than just knowing the rules and strategies but also how to do the money management, inventing new ways of playing the game as well as selecting the right place to play. We will teach you all this and help you generate a steady income in poker.
The Opportunity?
Poker is the world's most skilled game. It is widely played across the world. One of the best poker players in the world Daniel Negreanu has made over USD 40 million in total winnings. Poker was played only in Casinos in India until recently. Few poker websites have launched in the last few months which makes it easy to play poker online in different states of India. Therefore, the market is very open for new players to make their way up. The opportunity is very big and is not just limited to India but to the entire world. We strongly believe one of our students is going to make it to the top of list of best poker players in the world. It could be you!