Home – Seekho Poker
December 10, 2019
2021-06-23 17:17
Home – Seekho Poker
Start your earning & change your life
Watch our free seminar
To learn about world's most skilled game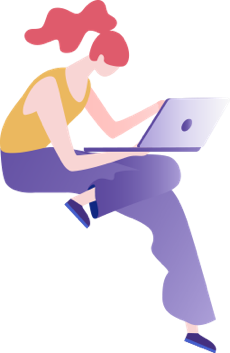 Start your earning & change your life
Watch our free seminar
To learn about world's most skilled game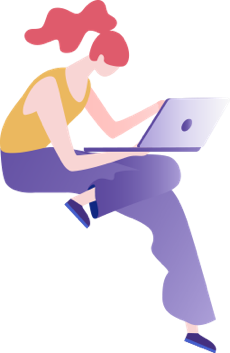 My game has improved significantly after I learned from SeekhoPoker team. I know strategies and tricks which cannot be found anywhere else, that's what makes it special. I feel proud to say I am the first student of SeekhoPoker
I made good money in poker for last 3 years now. I highly recommend to join the course. Totally worth time and investment.
Fun game to play and the way it is been taught is amazing. I did not know how to play but I was taught in detail. Now I play and win online. It is always good to have side income.
Clear cut rules, easy to understand teaching methods, all my doubts were cleared right away. I enjoyed the class, looking forward to the upcoming seminar.
I am a housewife, by playing poker in my free time I make good money in my free time. Thank you